Wonderful! Your email is validated.
You're now signed up for the DiversityCanada.com newsletter.
Don't worry.
We understand how precious your time is.
We promise to only send you emails when we've got something we believe will be of value to you.
Speaking of which, here's your free copy of DiversityCanada.com's Employers Want YOU Career Handbook.
It's packed with helpful tips to help you quickly find the employers who are looking for you, and to help you shine in your job interview.
Once you've downloaded your Career Handbook and are ready to take your job search to the next level, come back to DiversityCanada.com, Canada's premier portal featuring a search engine dedicated exclusively to the job offerings of equal opportunity employers in Canada.
Best of luck!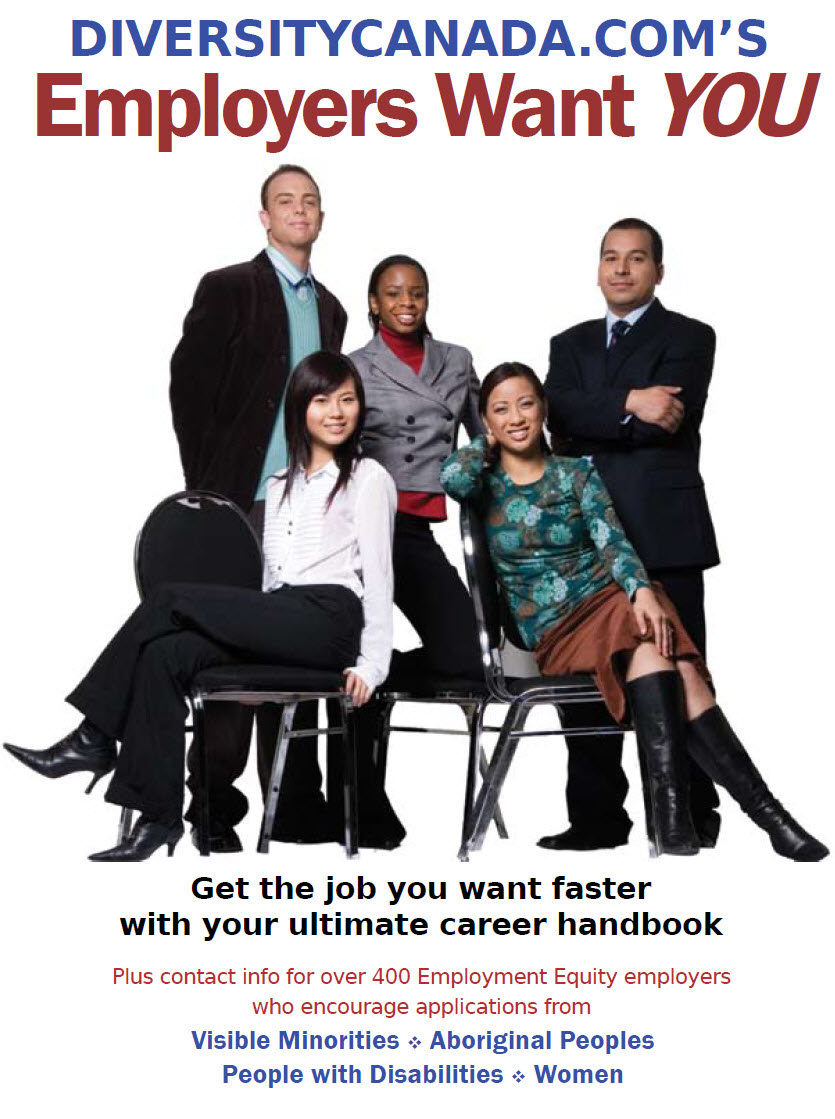 Click to open the PDF, then hit the "Download" icon.